How to Download olchiki script in PC
Many people have the misconception olchiki is a language, but olchiki is a script, Santali language.. olchiki script was funded in 1925 .
Pandit Raghunath Murmu
is the inventor of Ol Chiki script. He was born in a village, called (Dahardih)Dandbose, on
5th May 1905
on the day of full moon in the district of Mayurbhanj, Orissa.
The OlChiki letters are arranged in a matrix of 6 by 5, in which the six letters in the first column of the matrix are vowels, and the rest 24 letters are consonants. However, the five letters of the third column represent dual consonants, and this, eventually, helps to represent 29 consonants with the help of diacritic Ahad. Ol Chiki gives 5 basic diacritics, and the combination of diacritics Mu Tudag and Gahla Tudag gives rise to another diacritic, called Mu-Gahla Tudag. The matrix of Ol Chiki letters are listed with transliteration of alphabets, with pronounciation in brackets and their sounds in bracelets.
OLCHIKI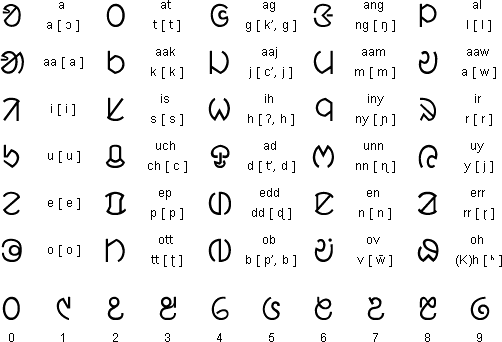 HOW TO DOWENLOAD OLCHIKI SCRIPT IN COMPUTER
1st Step;- download zip link , ol_chiki_v102.zip
2nd Step:- download file open...
3rd Step:- Open zip file ,and install the file.....
1-ol_chiki_classic
2- ol_chiki_old
3- ol_chiki_Royal